BE "A LITTLE" MORE FLEXIBLE IN HIRING JUNIOR TESTERS
Because a thing seems difficult for you, do not think it impossible for anyone to accomplish.
Marcus Aurelius
I spend a couple of hours on the Internet searching job ads for junior testers, and again I am disappointed by "our" search for perfection! I am surprised with the requirements we (employers and managers) attach to this position and the way we search for fresh candidates.
Now I can really understand why we are lacking sufficient numbers of applications and why our job ads are staying open forever. The answer is clear: we expect too much from a junior tester, and we will never find an appropriate candidate who is really "süper" qualified and technology native! We are not aware that job ads that are full of requirements and lots of technical expectations are repellent rather than attractive.
Yes, people are searching for valuable jobs and challenging environments, but they are not looking for any interview experiences in which they will be humiliated and belittled. They are not interested in finding out how underqualified they are; especially when they examine themselves against a job ad.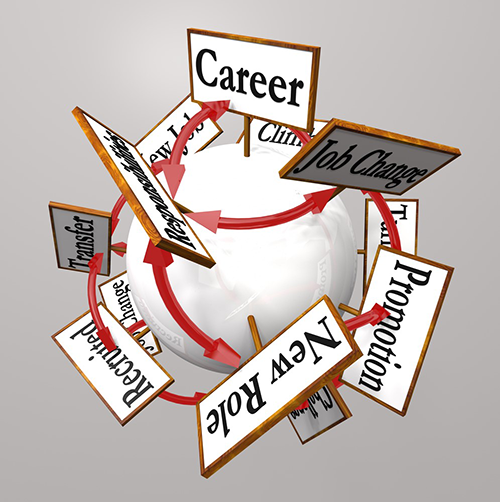 Let me show you my thinking. Below is a very typical Junior Tester job ad. Let's look if we have similar feelings or not:
BS or MS in Computer and/or Software Engineering or equivalent.
• Why not statistics, mathematics, civil engineering, or even architecture? Is it necessary to be an engineer of some area related to computers? In my experience, the answer is "No." I have known very qualified testers coming from business administration, statistics, physics, finance, and even from painting!
Minimum 2 years of experience in software test environment, preferably involving writing test procedures, designing test cases, manual or automated test execution.
• No "new graduate" tester may have that experience, am I right?
Knowledge of database technologies and SQL is a must.
• To initiate several SQL inquiries and prepare test data, no junior tester need be proficient in database technologies! They can learn it in a couple of weeks!
Knowledge of Unix/Linux is a must.
• No, it is not. You can learn the basics in couple of days!
Experience using testing tools (preferably X, Y, and Z).
• They don't teach how to use testing tools in universities. We need to teach tools to junior testers rather than expecting them to know everything!
X, Y, and Z certifications (No specific names here! But you can still recall some, can't you?) in software testing will be a plus.
• Yes, it will be a plus, but you cannot expect a new graduate or a junior tester to have these certifications from day one! Certifications are generally needed for becoming seniors, not juniors!
Outstanding interpersonal and communication skills.
• Can be revised as "good" instead of "outstanding." Remember, no one is perfect and perfect could be the enemy of good!
Available to work flexible hours.
• What do you mean by flexible? Am I going to sleep in the office?
I want to conclude by saying that we are hiring humans, not machines. As recruiters, if we do not show our flexibility, how can we expect it from others? With all the requirements and written procedures, we only lose our flexibility and eliminate our chances to find proper candidates.
If we are looking for junior testers, it is better to look for creativity, analytical thinking, communication skills, and enthusiasm rather than database skills, Linux know-how, software testing experience, and certifications.
Do not forget: "Commitment matters, qualification doesn't."